Cinco de Mayo, Mother's Day, Graduations and More!
By Kimberly Bart, The Glitter Queen and owner of PomJoyFun2.com  
Flowers are starting to bloom, the days are getting warmer and longer, finally!  Here in the Pacific Northwest spring can sometime seem slow to come, but the celebrations it brings with it are here before you know it.  Now is the time to plan!  
Who doesn't love a taco?  Or talking about tacos?  How about starting your Cinco de Mayo fiesta off with a custom made  banner, or this fabulous .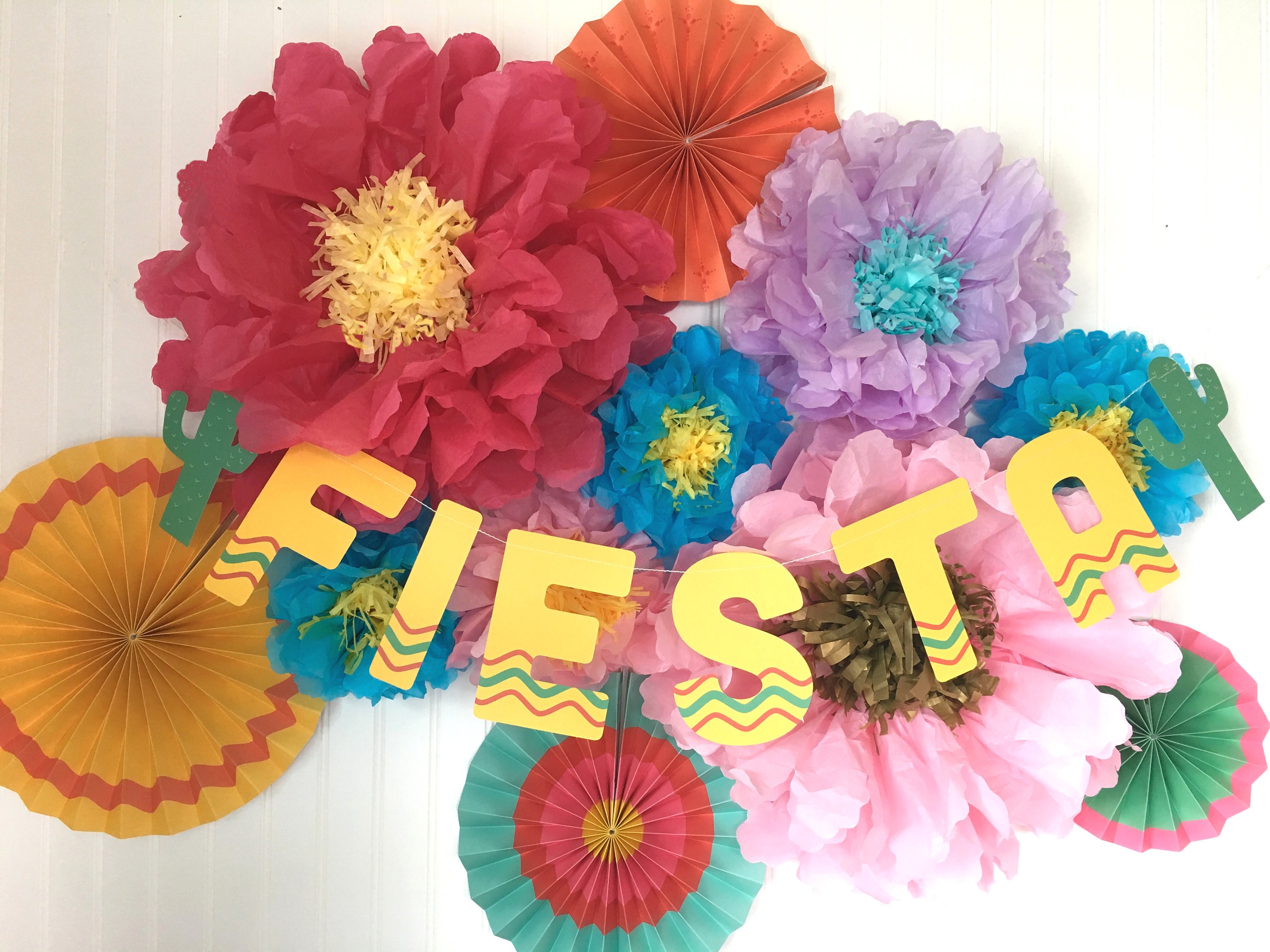 Make the flowers you give mom even more special in a custom .  We have Special that have an initial and the graduation year.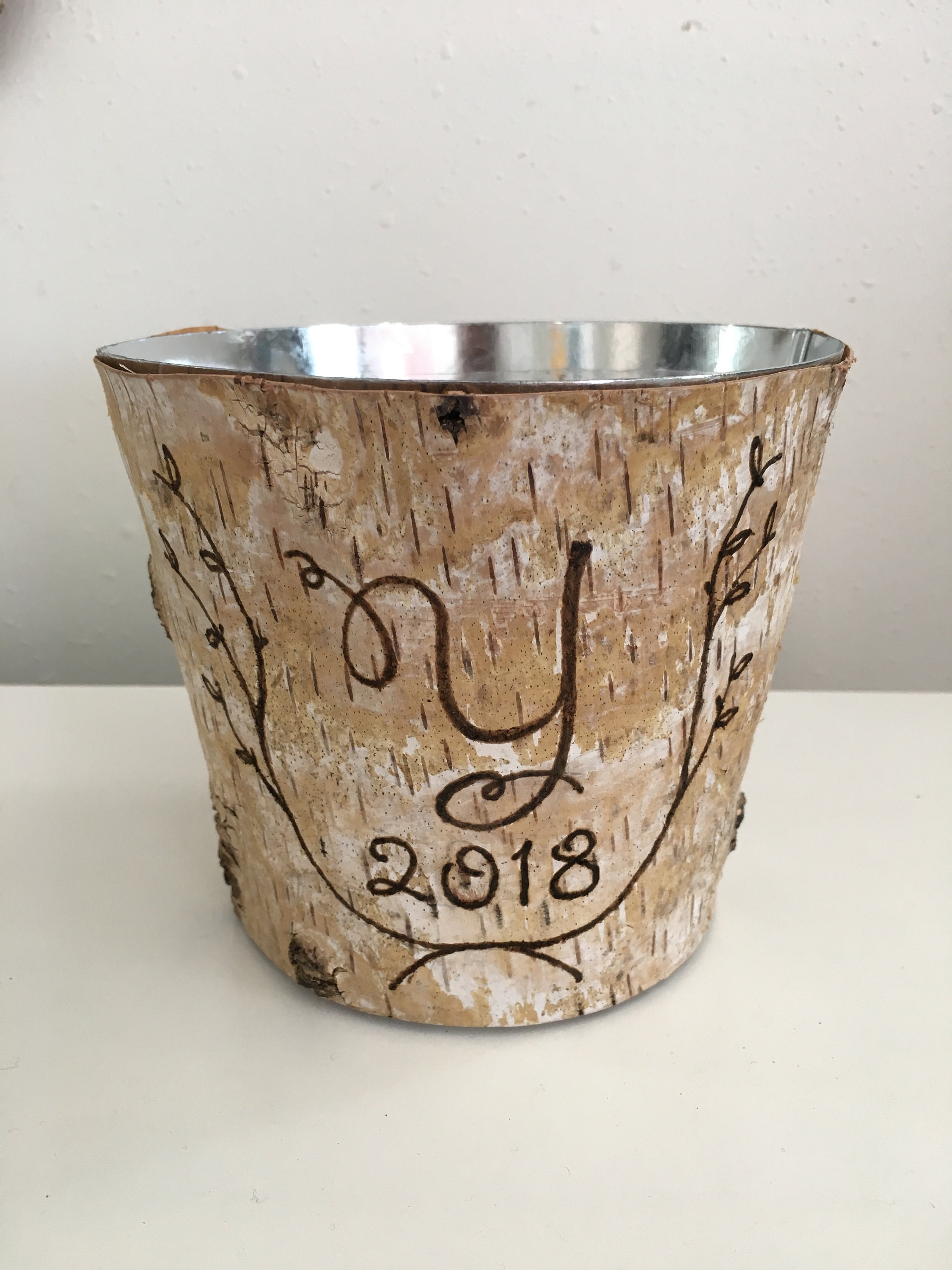 At Pom Joy Fun we love to celebrate accomplishments, so if you have a coming up  we have some great ideas for you.  We have , and in almost any school color imaginable.  We even have a special pom that we can make custom in your school colors and your graduation year.  
Also, our giant are very popular.  You can get 2018, or your graduates name in gold, silver, and now rose gold.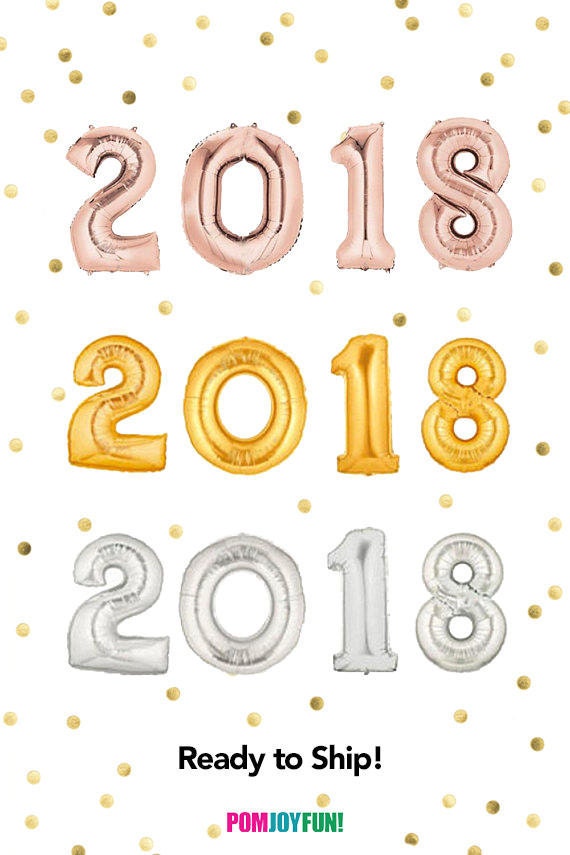 Have a festive spring, and if you would like to purchase poms in your custom colors please check out my website at .  There we have unlimited variations of colors and matching decorations for a successful one of a kind party!
If you have an idea or topic you would like me to cover in future posts send me an email to .  Also, check out PomJoyFun2.com's gorgeous matching , and as well as , to complete your party decor.
Follow PomJoyFun on and for more great party tips and inspiration!
This post contains some affiliate links.  I promise to only promote products I really love, if you click through and buy something I may get a little money so I can keep bringing you fantastic new tips and ideas for your parties and celebrations!