We're ready.
By Kimberly Bart, The Glitter Queen and owner of PomJoyFun2.com
Be sure to scroll to the bottom for a discount on your next order.
This week we have seen some rare glimpses of the Oregon winter sun here in Portland, along with some unseasonably warm temperatures. While this has some Portlanders claiming it's a "February Fake-Out", here at Pom Joy Fun, it has us thinking SPRING!
Plants are starting to bud out and the daffodils will soon be poking their heads above ground.  The kids will be out of school for Spring Break next month,  but at Pom Joy Fun we are most excited about Parties!  Spring holidays like and  are the perfect time to celebrate the end of winter.  The end of winter also means planning for outdoor , celebrations, and just around the corner, and pool parties!
We have great products to help you make the most of all your upcoming spring celebrations.  Let us help you set the scene with .  Like these giant , available in many colors with and .  These are so lovely for a wedding, anniversary party or baby shower.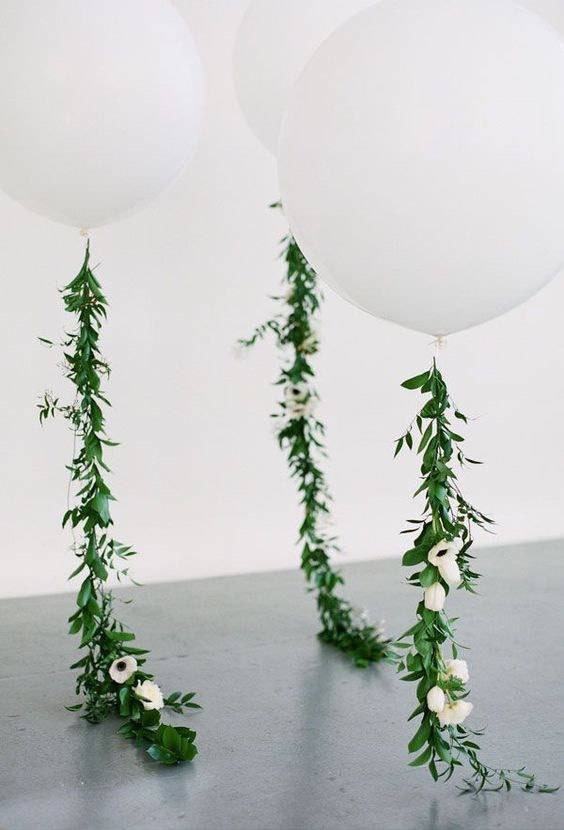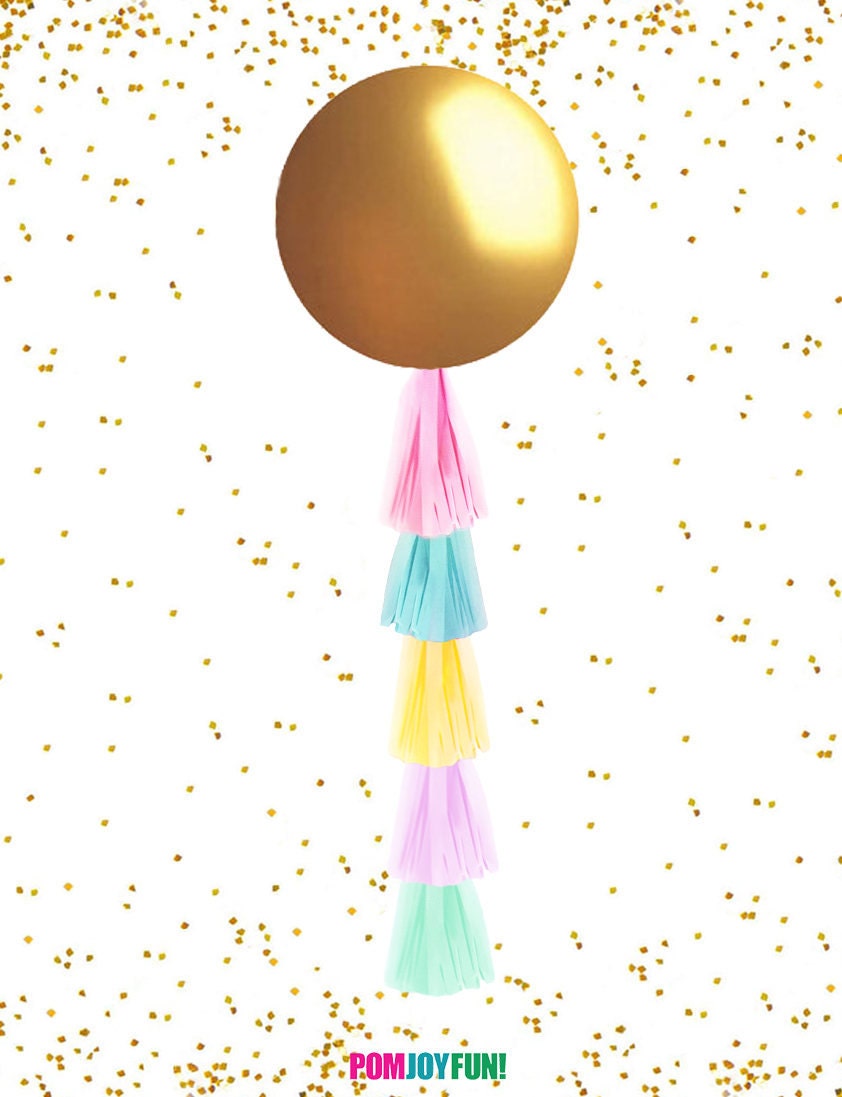 Are you planning a gender reveal party? In addition to all of our year-round options for gender reveal balloons, we have a special gender reveal balloon and a special one for as well.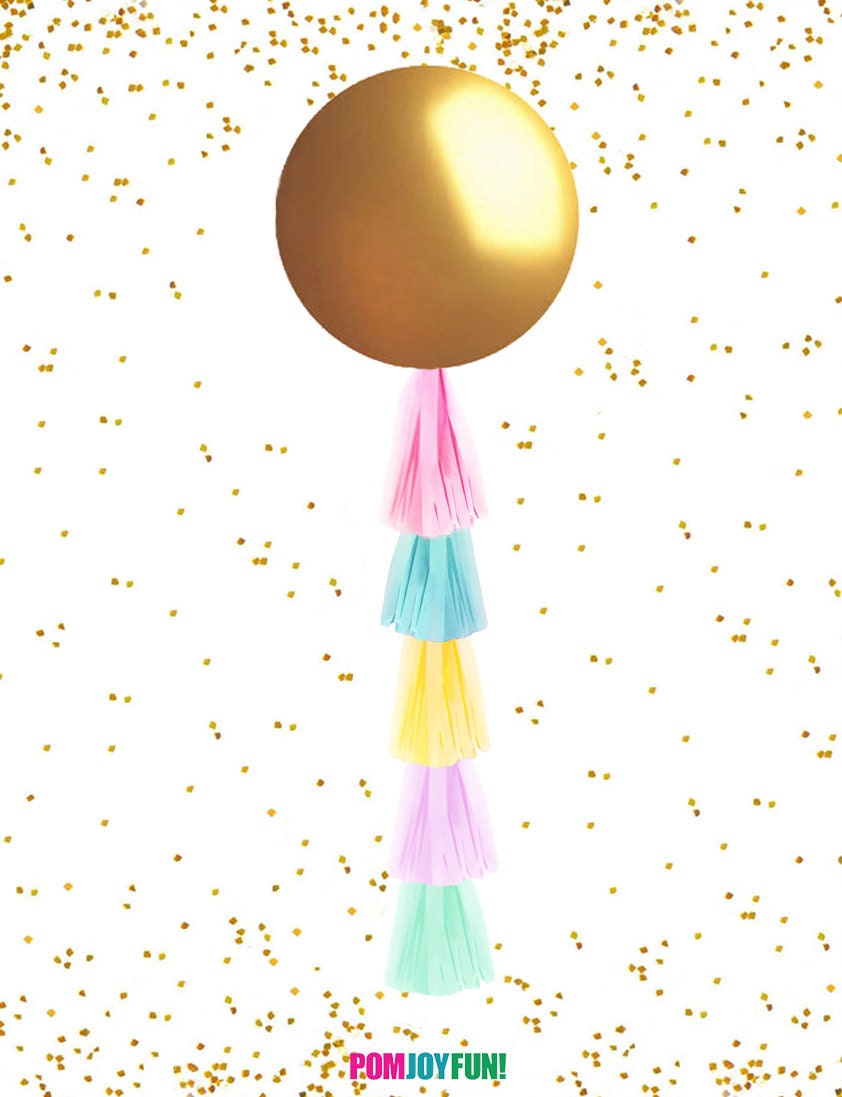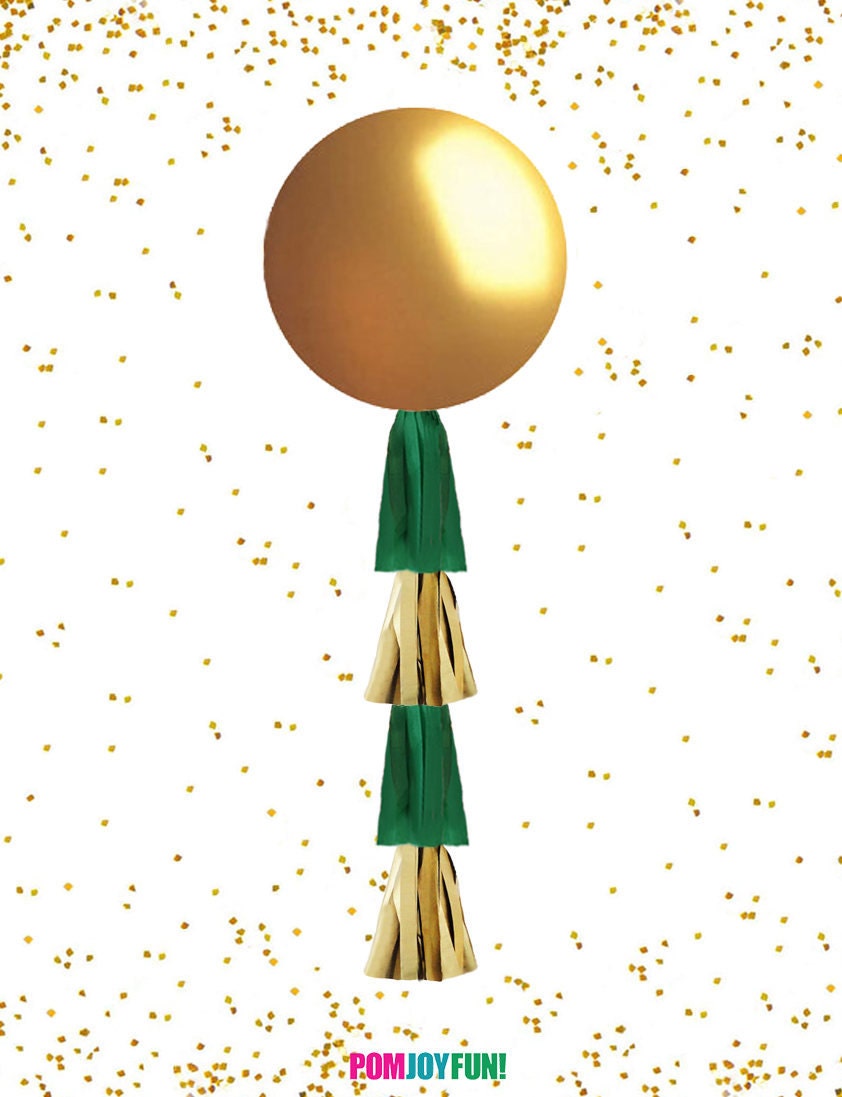 If you like Pom Joy Fun,  check out our sister sites , and  for even more great party products.  
Enter 10PERCENTTODAY for 10% off your order of $100 or more
If you would like to purchase poms in your custom colors please check out my website at .  There we have unlimited variations of colors and matching decorations for a successful one of a kind party!
If you have an idea or topic you would like me to cover in future posts send me an email to .  
Also, check out PomJoyFun2.com's gorgeous matching , and Rosettes as well as , to complete your party decor.
Follow PomJoyFun on and for more great party tips and inspiration!