Ring in 2018 in Style!
By Kimberly Bart, The Glitter Queen and owner of PomJoyFun2.com
Happy New Year!  Before we welcome 2018 there is one more party to plan!  How are you planning to ring in the New Year?  Will it be an elegant cocktail soiree, Karaoke with friends, or are you looking for a way to include little ones in your New Year traditions.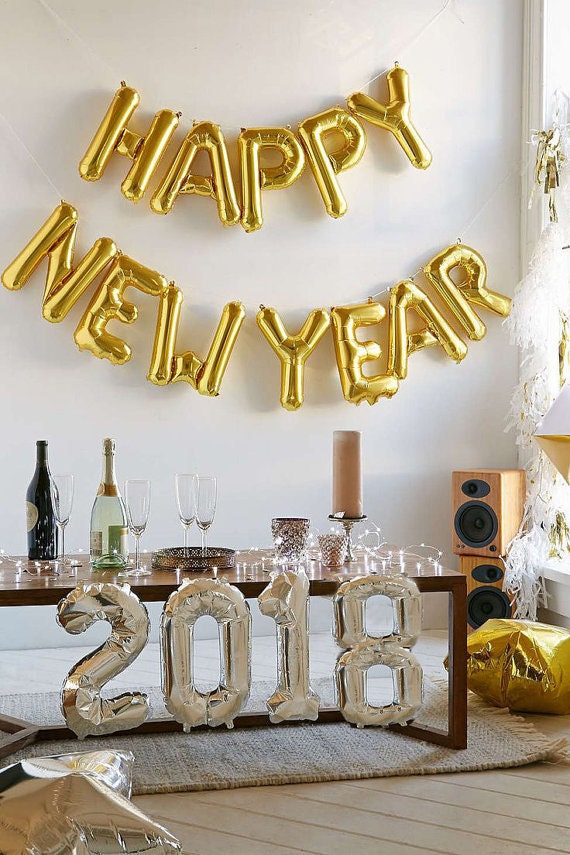 We want you to have the best New Year's bash, weather fancy or casual.  Speaking of bash:  How about adding a Pinata to your New Year's tradition.  At Pom Joy Fun, we make some fantastic that would make an excellent focal piece for your party decorations, fill will candy (or plastic mini-liquor bottles, for an adults only evening!) and bash at midnight!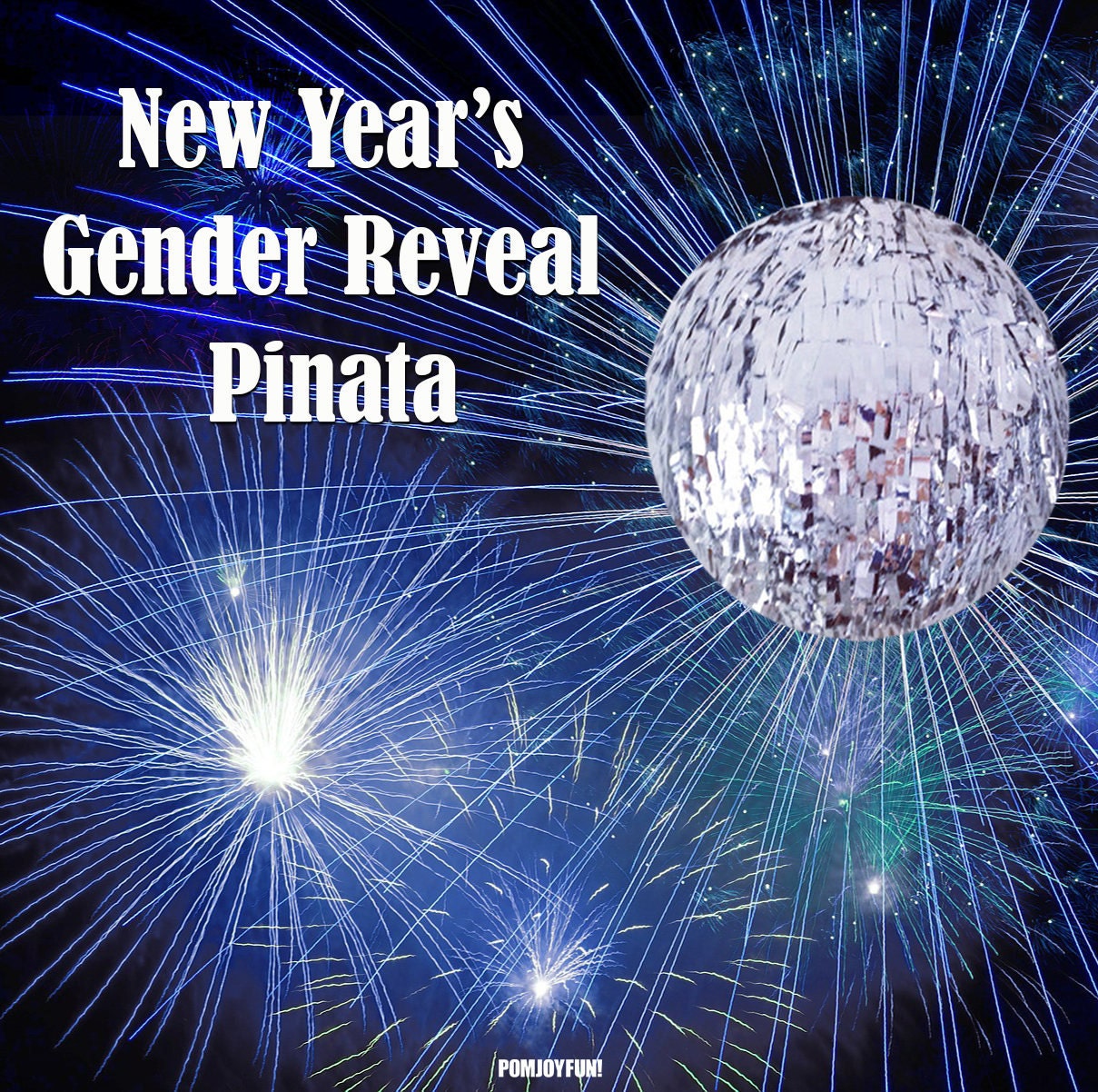 Don't think that you are some of younger family members can make it 'till midnight?  Celebrate New Year's at Noon, or anytime after. It's midnight somewhere!  Find out where it will be midnight when you want to celebrate, and include that location as a theme for decorations and food.  
Every New Year's Party needs a photo backdrop:  Set up a small area with good lighting and a festive back ground including, , , and .  Your guests can take selfies, or take turns being the group photographer.  Crack out the party hats and noisemakers, and maybe some silly glasses or mustaches to get guests into the mood.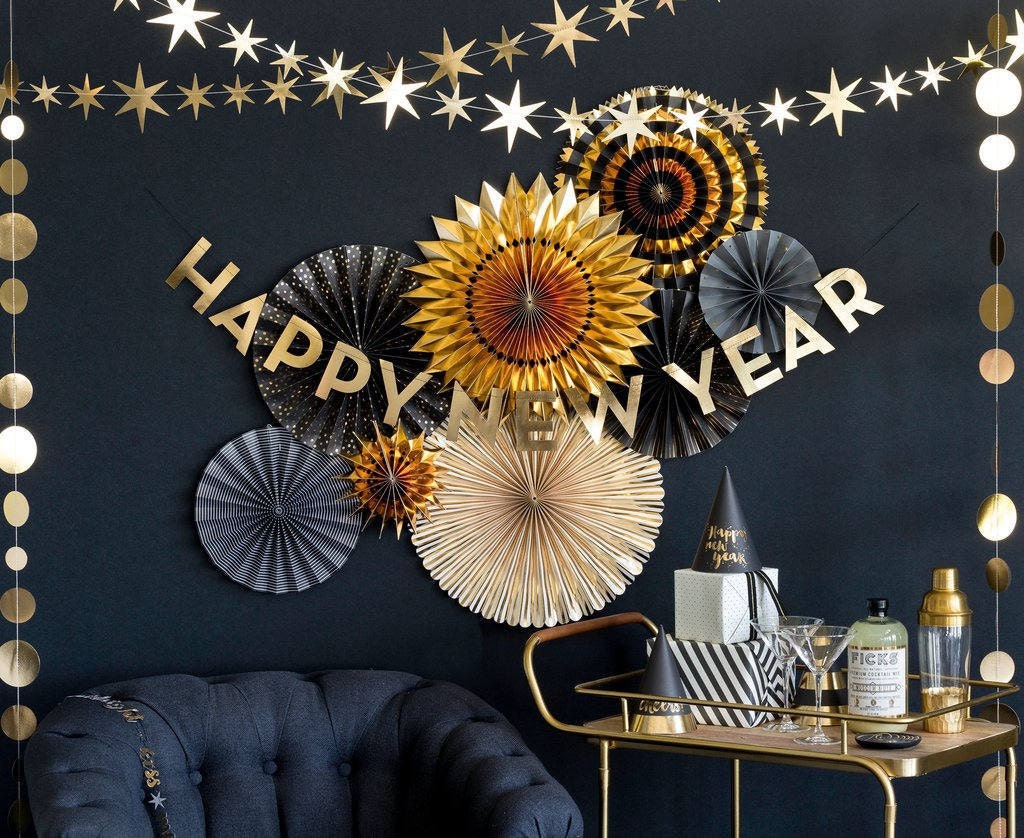 Allways popular this time of year are our giant available in gold, silver, or rose gold we have 2018 in stock and ready to ship.  Also available are the smaller foil letter and number balloons, including a .  
If you would like to purchase poms in your custom colors please check out my website at .  There we have unlimited variations of colors and matching decorations for a successful one of a kind party!
If you have an idea or topic you would like me to cover in future posts send me an email to .  Also, check out PomJoyFun2.com's gorgeous matching , and as well as , to complete your party decor.
Follow PomJoyFun on and for more great party tips and inspiration!
This post contains some affiliate links.  I promise to only promote products I really love, if you click through and buy something I may get a little money so I can keep bringing you fantastic new tips and ideas for your parties and celebrations!