Are you ready to be Thankful, to Put Your Fat Pants on, or Gobble Till You Wobble?
By Kimberly Bart, The Glitter Queen and owner of PomJoyFun2.com
Yesterday I took down my Halloween decorations, but I try to leave out anything I can for Thanksgiving.  While it is probably time to compost those carved jack–o–lanterns, un-carved gourds and pumpkins can be kept inside or on your porch till the snow flies. And cute little pumpkin candles, and seasonal leaves and dried gourds can carry over for another month. 
I know it can be hard to find Thanksgiving specific decorations. I'm always a little sad when I walk into a store the day after Halloween and it is already in full Christmas decoration mode.  What about Thanksgiving?  At Pom Joy Fun we love all holidays and think that Thanksgiving deserves better! So we have come up with some beautiful to show your love for the late fall holiday including and .  We also have some if that fits your vibe.  I bet you can come up for even more ideas for a clever Thanksgiving banner, so we offer custom banners at just $2 a letter.   are the best way to hang your banner without damaging your walls, or you can use , , or even . 
Another fun option: How about a ?  These come in Gold, Silver and the hot new color Rose-Gold.  We can spell out anything you can imagine.  How about "Friendsgiving", or "Thankfull" spelled out in shiny metallic balloons?  These great 14 inch balloons have tabs so they can be taped to a wall or tied to a or .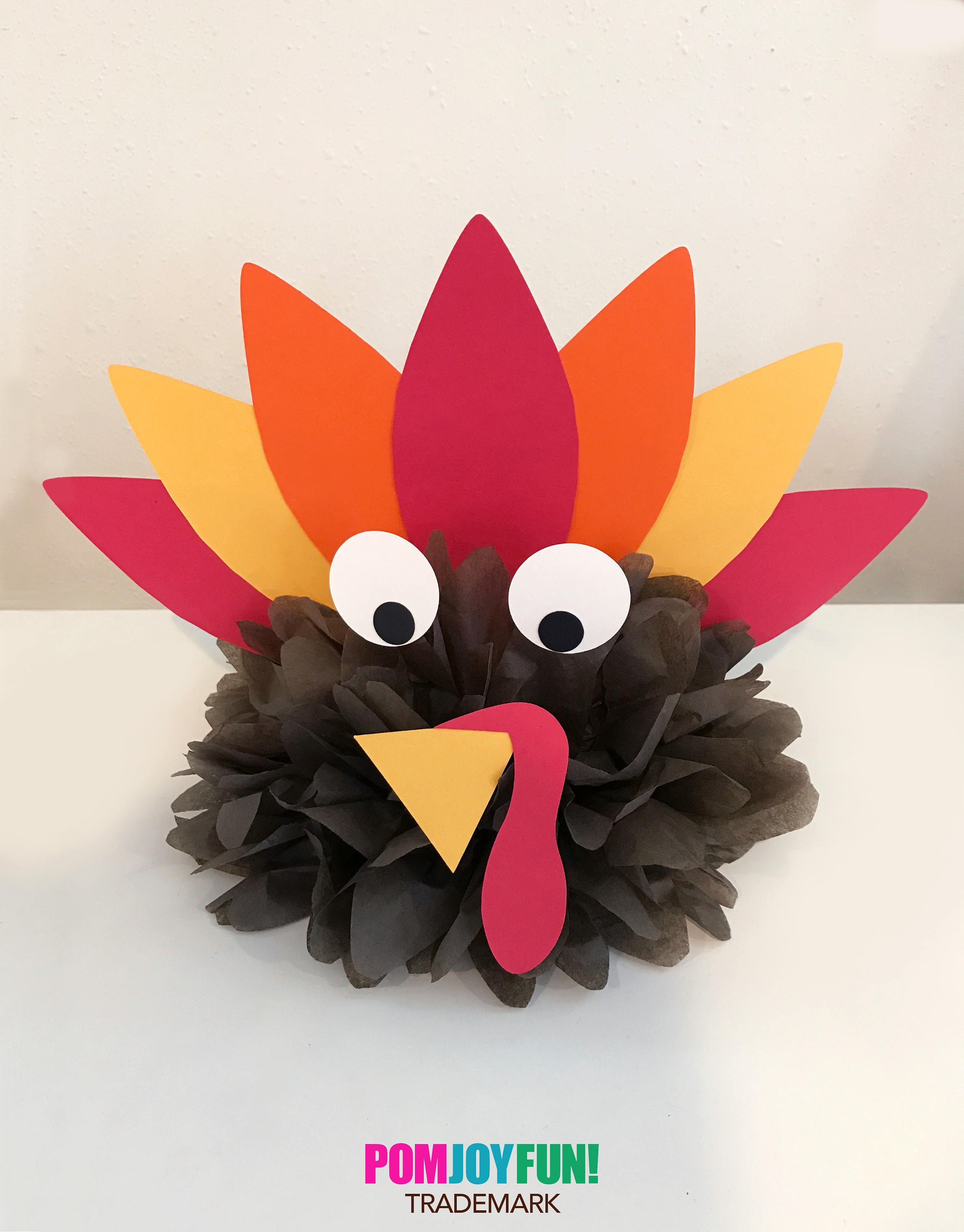 Are you looking for a cute centerpiece for your Thanksgiving holiday children's table?  Little ones can even help you put together this adorable ! 
Our also make great additions to your thanksgiving table, or fall buffet set up.  Don't forget , they aren't just for Halloween.  And while we are in no hurry to put up the winter holiday decorations, it's not to early to start thinking about them.  Pom Joy Fun has some just out this year to brighten those dark winter days.    
If you would like to purchase decorations in your custom colors please check out my website at .  There we have unlimited variations of colors and matching decorations for a successful one of a kind party!
If you have an idea or topic you would like me to cover in future posts send me an email to .  Also, check out PomJoyFun2.com's gorgeous matching , and as well as , to complete your party decor.
Follow PomJoyFun on and for more great party tips and inspiration!
This post contains some affiliate links.  I promise to only promote products I really love, if you click through and buy something I may get a little money so we can keep bringing you fantastic new tips and ideas for your parties and celebrations!